Alytus District Municipality Culture Centre
About us
The Culture Centre is a non-profit budgetary institution of Alytus district municipality, which provides cultural, educational and other services to the public of Alytus district, as well as to other persons.
The Alytus District Municipality Culture Centre has been in operation since 1 July 2017 (by Decision No K-119 of 18 May 2017 of the Alytus District Municipal Council, following the merger of the budget institution Daugai Culture Centre of the Alytus District and the budget institution Simnas Culture Centre of the Alytus District, the Centre has been united into a new legal entity - the Alytus District Municipality Culture Centre - since 1 July 2017).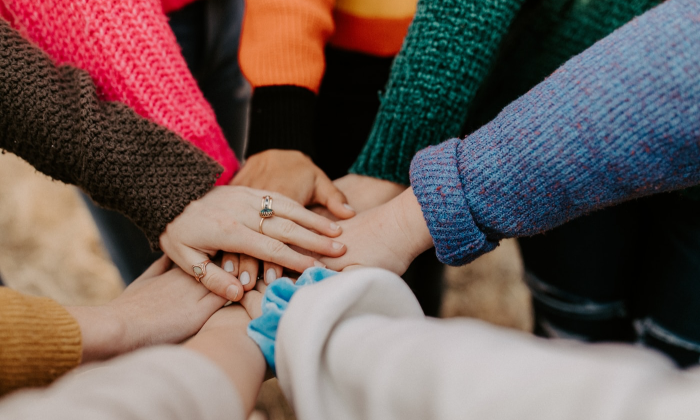 Structure
33

Employees

9

Branches

1

Artisan centre
Express your feedback about us!
Main areas of activity
The main activity of the Centre is leisure activities for the residents of the Alytus district. Some events have become a tradition, such as the concerts commemorating the Day of the Restoration of the State of Lithuania in Daugai and Simnas, the Simnas kermošius, the folk music band festival "Ant Nemuno kranto" in Punia, the State (Coronation of King Mindaugas of Lithuania) Day celebration in Daugai, the Oninės (fresh bread) festival in Punia, the armonic players celebration "Skambėk širdy, nenustok" in Alovė, the entertainment evening "Žolinė" in Pivašiūnai, the nomination evening "The Best of the Year of Alytus District", etc., which is repeated every other year.
Other areas of activity
meeting society's cultural needs,

to nurture and conserve ethnic culture and art,

to encourage youth initiatives and creative explorations

to take care of the ethno-cultural heritage,

to ensure the accessibility of professional art to the population.